Your Handwriting Can Change Your Life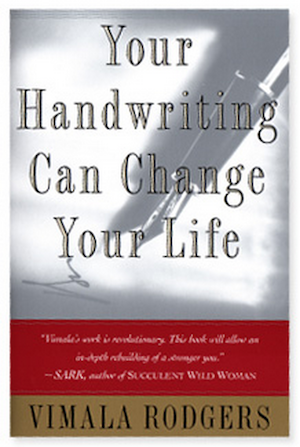 Your Handwriting Can Change Your Life
For discounts on this book, click here...
Your Handwriting Can Change Your Life! Now in its 17th printing. Find out how to stick to that diet, write that book, or become the inventor you know you are. Vimala Rodgers will show you how.
If you would like Vimala to autograph any book you purchase, please ask. Let us know to whom, and if you choose, the occasion as well i.e.; Happy Birthday! Happy Diwali! Merry Christmas! Happy Easter! Happy Chanukkah! Her pen is poised. This offer only available through this website.

Featured Products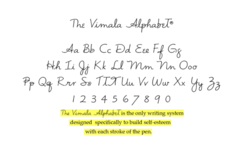 The Vimala Alphabet Font - available for both PC and Mac platforms
$49.95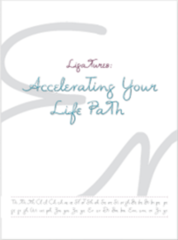 E-Book Ligatures: Accelerating Your Life Path
$12.95