Character Building Through Simplified Handwriting teacher's manual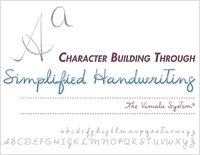 Character Building Through Simplified Handwriting teacher's manual
Character-building Through Simplified Handwriting is the only writing system that uses handwriting not only as an easy-to-use method of written communication, but also as a tool for building self-esteem and self-image.

The Vimala System is the only writing program that is easy to implement, and specifically designed as a tool to build self-esteem with each stroke of the pen. Order yours today and watch attitudes improve!

This is only available for purchase through this website!

Featured Products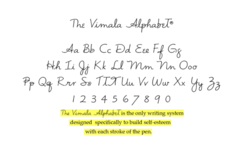 The Vimala Alphabet Font - available for both PC and Mac platforms
$49.95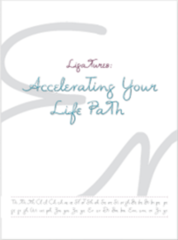 E-Book Ligatures: Accelerating Your Life Path
$12.95